I know they are expensive (...
but boy are they NICE
...), but anyway, BHA has their fancy-grade walnut stocks on sale 50% off. Even their 'normal' walnut ones are pretty awesome though.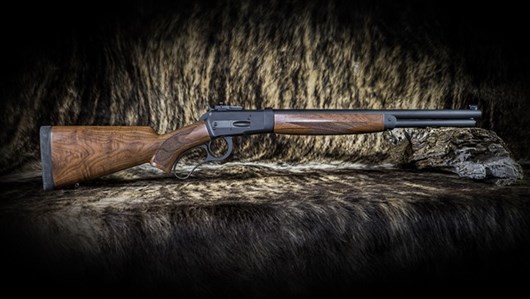 From
Big Horn Armory
- "
:

We are offering a special promotion in the month of February on our Fancy Walnut stocks for all lever gun models.

Normally a $600 upgrade, we are offering special pricing on the Fancy Walnut wood finish option at a cost of only $300 (that's a 50 percent savings). This limited-time deal runs from Feb. 1 – 29, 2020 and is available for the stock and forend of all our lever gun models, which include the Model 89 – 500 S&W, Model 89A – 500 Linebaugh, Model 89B – 475 Linebaugh, Model 90 – 460 S&W, Model 90A – 454 Casull, and Model 90B – 45 Colt. Discount applied at checkout.
"