Just picked up this nice XTR, AE along with a Compact Leupold 4x rifle scope. Called Winchester this morning and found out it was made in 1987. Has a rebound hammer but no safety which started showing up about 1992.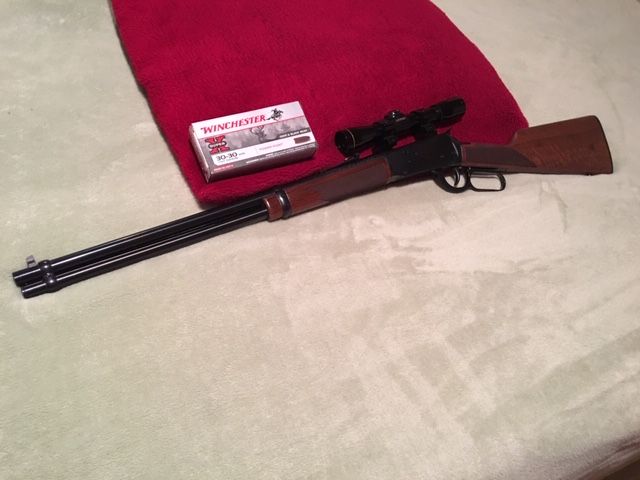 Came with "see through" scope mount rings which I promptly removed. Now using Weaver bases with Leupold rings.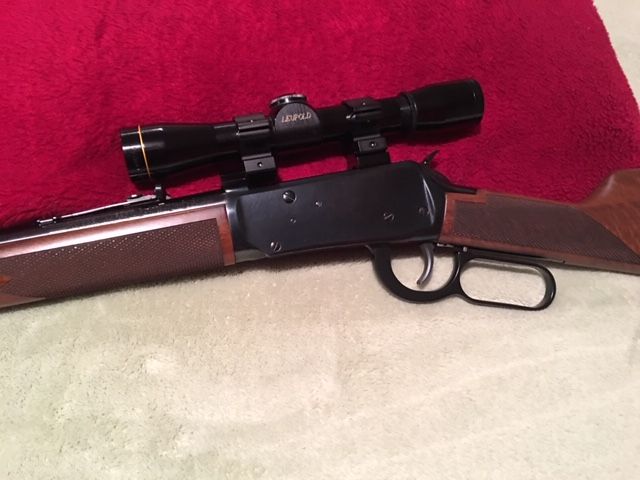 Usually I just throw away scopes I get on used guns but I found out this Leupold "Compact" scope was made in the early 80's and is somewhat rare (try $245 used and over $500 for one that was allegedly NOS).
This is one of the nicest post '64 model 94's that I have. May even carry it in the woods this fall.
Trooper Joe