Forum rules
Welcome to the Leverguns.Com General Discussions Forum. This is a high-class place so act respectable. We discuss most anything here other than politics... politely.

Please post political post in the new Politics forum.
---
Posting leader...
Posts: 11020
Joined: Sun Sep 02, 2007 7:26 am
Location: Southern New England
.
I'm glad it wasn't a Terminator model...….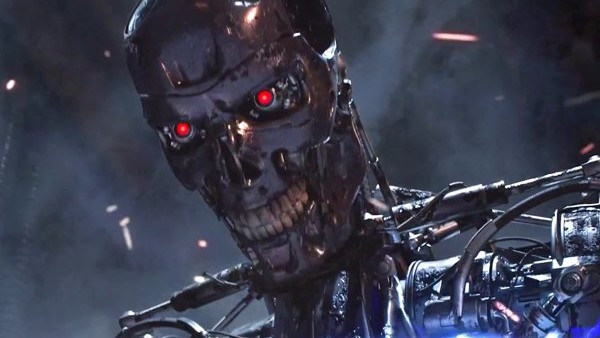 .
IF IN THESE TYMES OF JEOPARDY,
MORTAL PERIL INVADES THY THOUGHT,
TAKE UP THIS TRVSTY PIECE,
TRVST IN THY GOD, AND FEAR THEE NAUGHT.

(The avatar is me, in 1948 ! )

.
---
Advanced Levergunner
Posts: 4213
Joined: Mon Sep 19, 2016 7:57 am
Location: Not where I want to be!
A buddy of mine is in the process of painting & prepping to sell his moms house, the other day he made the 45 minute drive home and as he pulled into his driveway his phone rings- the alarm company says the alarm is going off so he turns around and goes back to find the police there. No signs of forced entry but what he finds is a stink bug on the sensor just as happy as a clam!
There is only one Earth. Do it a favor? GET OFF.
---
This is why you seat a steel bb into your 10mm 180gr XTP loads. Drop of super glue to hold in place.
---
Posting leader...
Posts: 27244
Joined: Mon Dec 17, 2007 2:22 pm
Location: Spanaway, Washington
If You Back Me Into A Corner There Will Not Be Enough Room For Both Of Us.
---
Who is online
Users browsing this forum: Nazgul and 9 guests