Hey....It's got a lever!
Finally got me a REAL Sharps. Bought it from a fantastic guy on the CAS forum...THANKS DOUG!
The condition is fantastic. Much better than I expected! The barrel will be relined as the bore is trash. It is currently a 50-70 and will stay in this caliber. Barrel liner, dies, brass and bullet mold are on their way from Track Of The Wolf.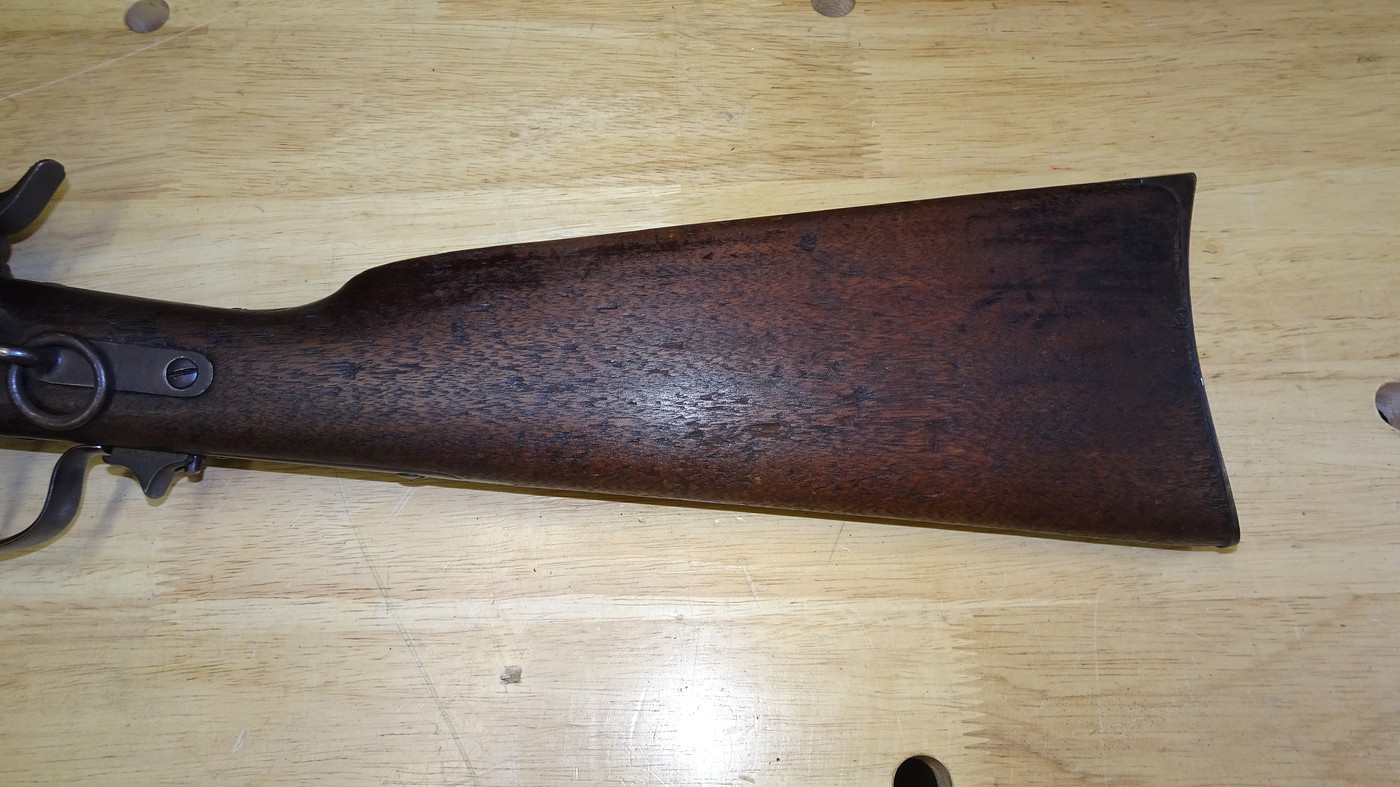 Now I have a million questions about it. Mostly about the mechanism that lives under the hammer. Anyone know what this all about.
Also, where can I research the serial number and maybe find a bit of history about this rifle?
Loads of pictures here:
http://public.fotki.com/Rbertalotto/thi ... s-carbine/