Forum rules
The rules are simple...
- no advocation of violence to anyone
- no cursing

Violation of the rules will result in deletion of the topic.
Spambot Zapper
Posts: 12485
Joined: Thu Sep 06, 2007 3:32 pm
Location: The wrong side of the pond.
You do not have the required permissions to view the files attached to this post.
From his weapons on the open road no man should step one pace away, you don't know for certain when you're out on the road when you might have need of your spear.
Havamal ( Viking collection of common sense )
---
D. Brian Casady
Quid Llatine Dictum Sit, Altum Viditur.
Advanced is being able to do the basics while your leg is on fire---Bill Jeans
Don't ever take a fence down until you know why it was put up---Robert Frost
---
south end of a north bound jacka$$
LETS GO SHOOT'N BOYS
---
Posting leader...
Posts: 25969
Joined: Sun Sep 09, 2007 10:03 am
Location: Hoosierland
Contact:
A couple of them came from Indiana - and exhibit the 'inclusive' and 'tolerant' nature of Democrats very well...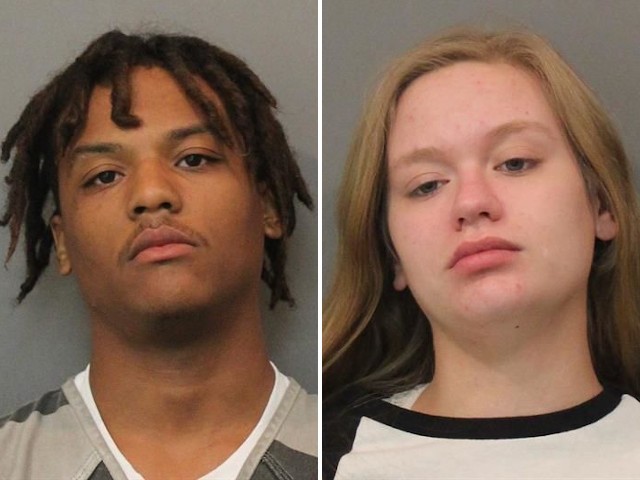 Here's their story -
An 'Inclusive' Couple
Doctors for Sensible Gun Laws

"first do no harm" - gun control LAWS lead to far more deaths than 'easy access' ever could.
Want

REAL

change? . . . . . "

Boortz

/

Nugent

in

2012

. . . ! "
---
Who is online
Users browsing this forum: No registered users and 2 guests