I hadn't seen these before.
Williams makes it, so it is probably very good quality.
With today's military-grade holographic, red-dot, and optical scopes, I really think the need for a 'back-up' sight is unlikely - I've had more guns fail than sights, and probably more mechanical sights fail than optics, really, but anyway this might be of use in some situations...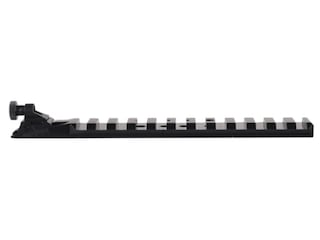 https://www.midwayusa.com/product/100600703?pid=827813