Thought I should check in.
How you all doing?
I see some have been ill!
I find myself slowing up some! Losing my job a few months ago was stressful. Income down now but it's ok.
Here is some photos but be warned, they are hunting scenes with out lever actions!
Lamb killer 1.
Lamb killer 2.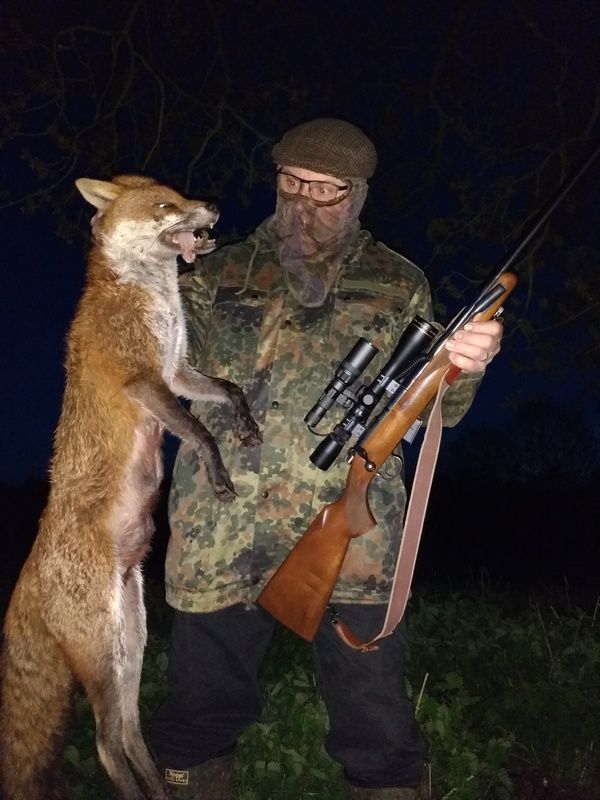 Jess is still squirrel nuts!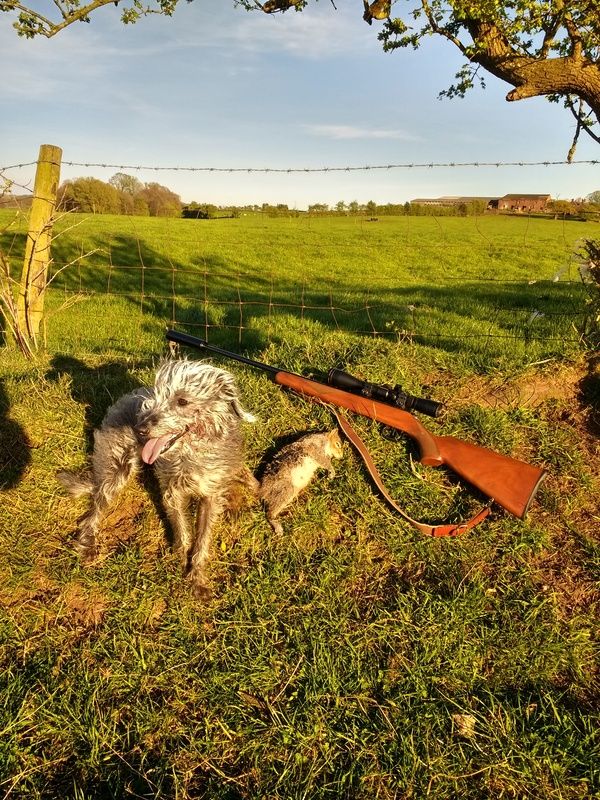 Still frontstuffing.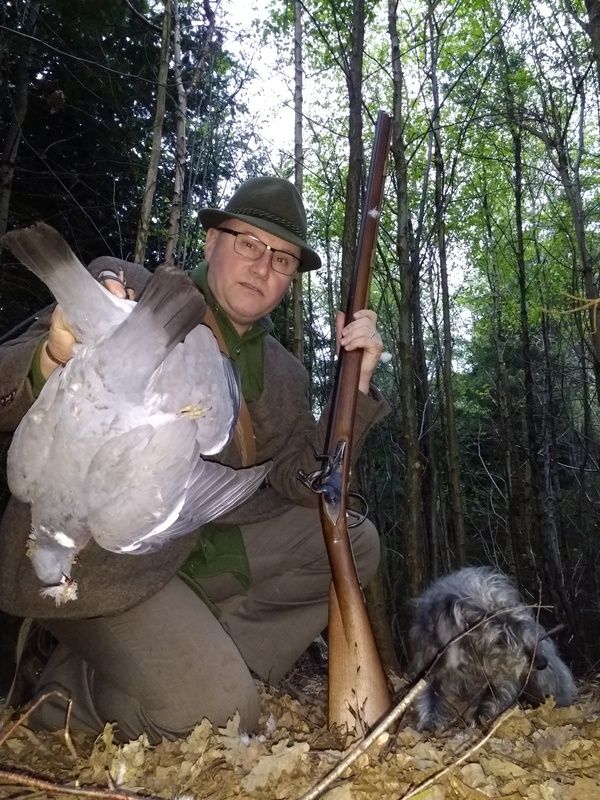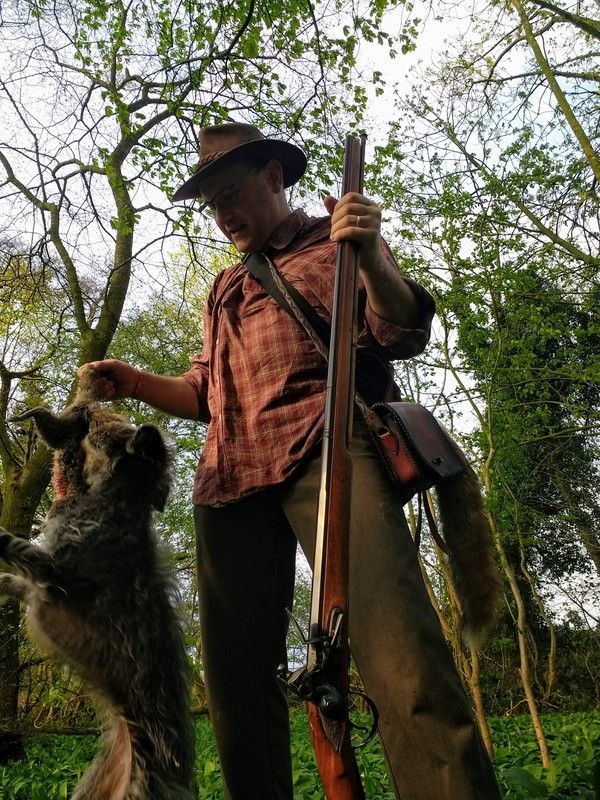 Best wishes my old friends.
N.