Needed rabbits.
Managed a couple of long shots too.
One at 212paces.
Bumped into a cub.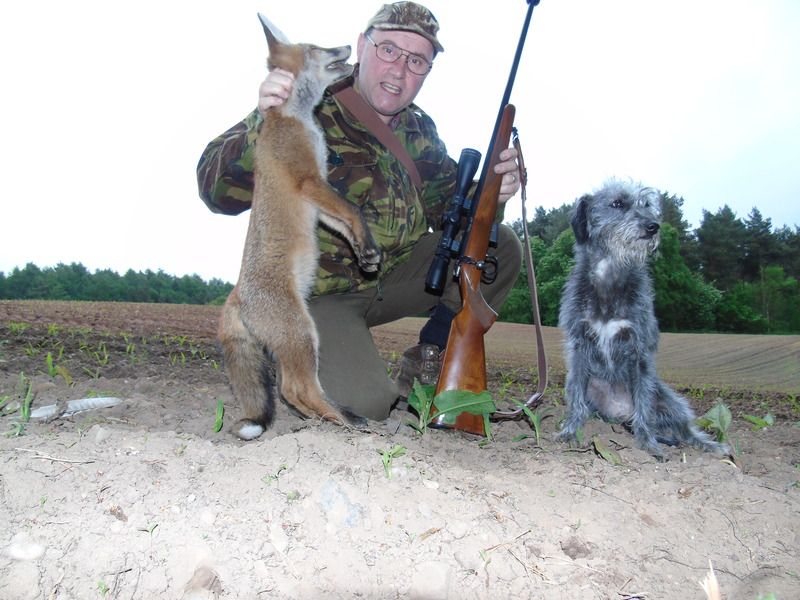 Last week I dug the Bess out of hibernation.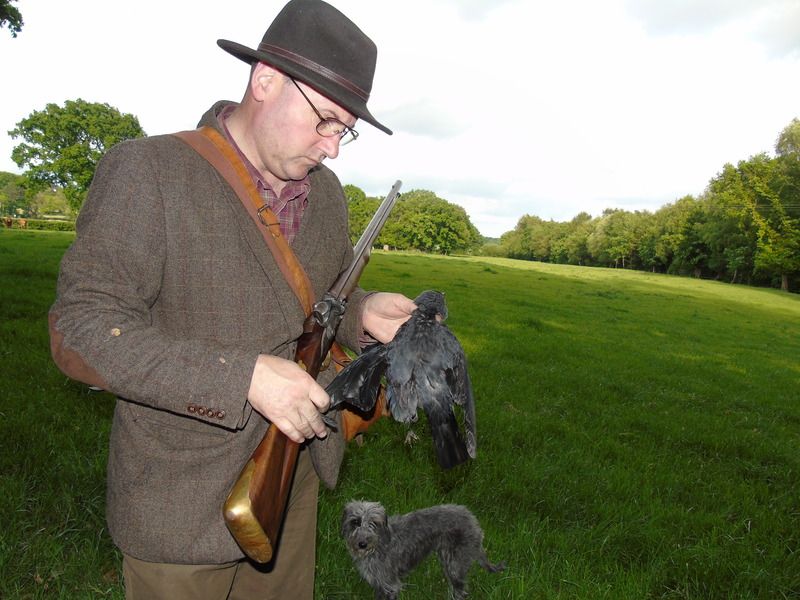 Hope you like the photos.
How about this?
A blue tit.
It feeds it young on grubs that feed on oak leaf.
Oak leaf becomes toxic to blue tit.
How does it cope with its toxic food?
It starts removing the gut of the grub which contains the toxins and then feeds them to its young. You can see the dismembered grub in the photo.
Evolution or creation? You decide but I know which my money goes on
N.